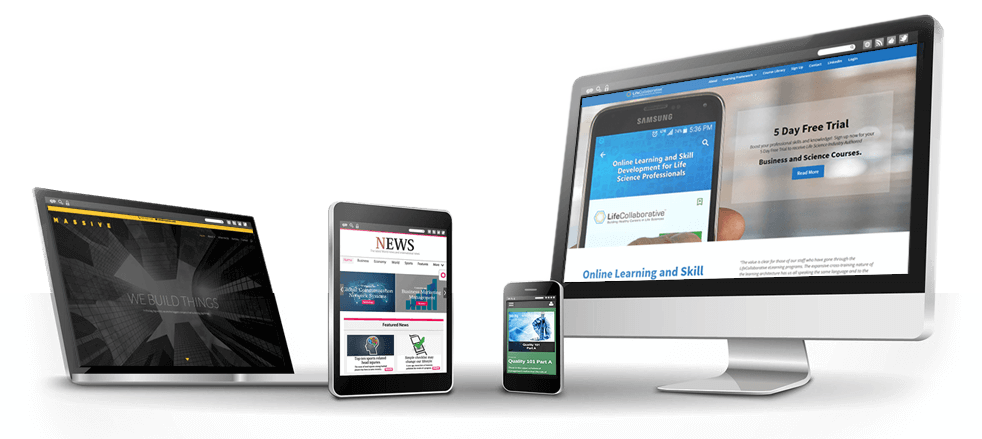 Successful businesses know that a clean brand, and clearly-defined message, are critical to competitive positioning. Whether a public facing web presence, or a private member community (including eCommerce, learning management system, intranet dashboard, project management system), our custom web design and online solutions help you maintain brand continuity to achieve optimum user experience.
For over 2 decades, the core team designers and "architechs" of ZBglobal and 5thG have worked in unison to provide each of our clients with reliable, affordable and custom-tailored digital solutions. As of Spring, 2022, that same team is now entirely under the banner of 5thG Solutions for all Web Development and Secure Hosting needs, while continuing to partner with ZBglobal for community of practice, coaching and professional development services.
Member Communities
Our Private Member Communities offer a completely secure environment and a wealth of engagement for your Employees, Students or Group Members, including:
Latest News and Events
Member Directories
Member Matching / Searches
eLearning Courses / Certificates
Featured Articles
Career Opportunities
Discussion Forums
Private Messaging
Private Groups
For Businesses
A Private Member Community gives you an instant pulse on the continuity of your company, as well as a platform for employees to collaborate and grow professionally. Corporate communication, learning resources, surveys, directories and featured topics can shape a smarter workplace.
For Schools
Today's students require information that can't always be found in the classroom. Our Student platform connects learners with tools, including industry snapshots, career options, online learning, and more. Visit STEAMbeyond.com to see the possibilities.
For Interest Groups
Whether your group recycles paper or convenes to better the lives of others, a Member Community is the direct link between you and those you want to engage with. Collect subscription dues, send private or group messages, schedule events or post images and comments in forums.