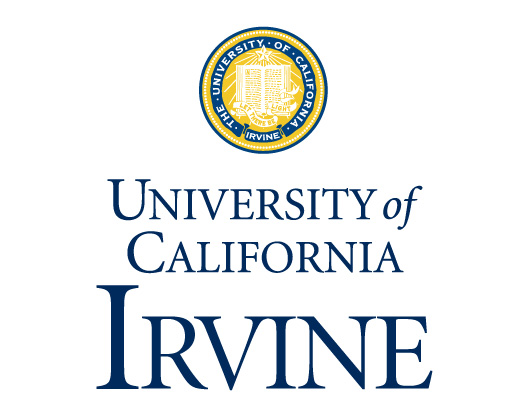 University of California, Irvine
The Division of Continuing Education, at the University of California in Irvine, has used ZBglobal's People Style ProfileTM assessment for thousands of students, including those enrolled in their international leadership programs. This assessment, and others like it, have been used as the cornerstone of course instruction to help individuals explore the skills and understanding needed for professional development.
Members of our team include behavioral scientists who conduct rigorous study to compile assessments that are statistically reliable. Results have been reproduced again and again paving the way for our clients to trust the statistical analysis conducted and the results obtained.