Efficiency, Simplicity and Security.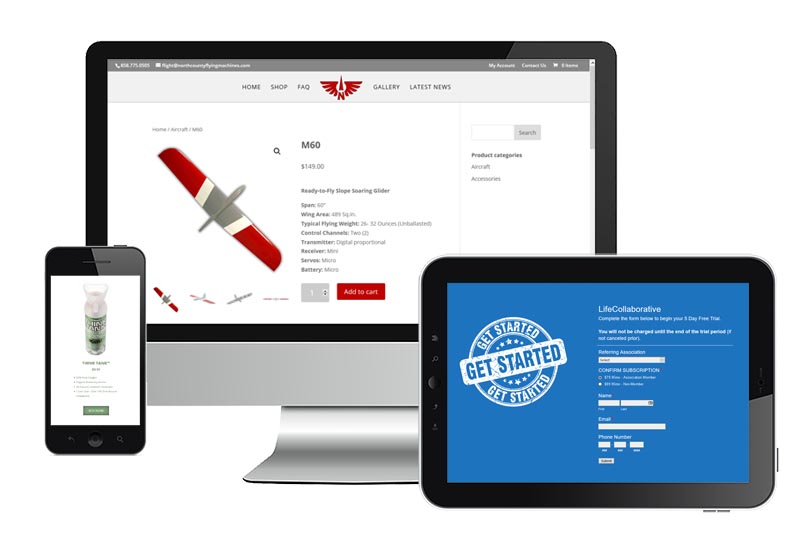 There are many critical elements that must smoothly work together to present an intuitive online shopping experience for your customers:
Speed, Ease of Purchase, Efficient Checkout Process, Versatile Payment Options, Privacy/Security, Confirmation and Communication, Repeat Business.
We build everything from simple eStores to online subscriptions to custom-coded retailer purchasing communities.  We make it easy for your customers to get what they need, quickly, and in a fully secure environment.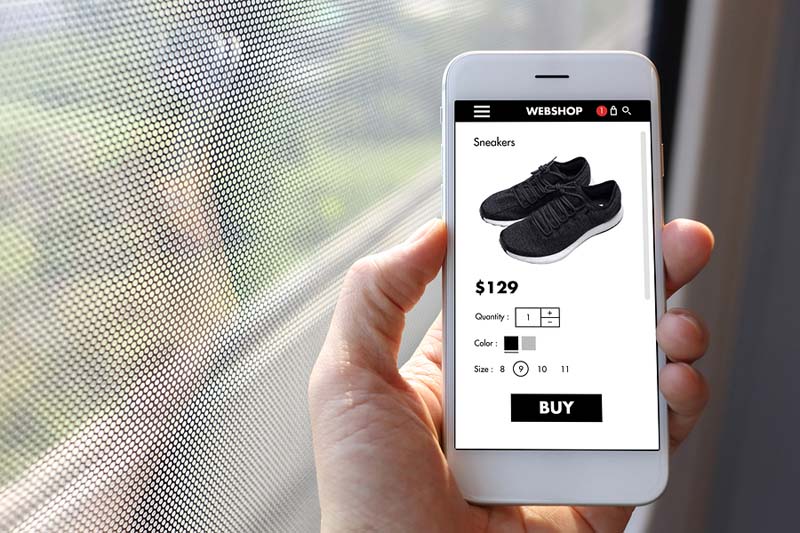 Navigation must be clear.  Detailed product information and order buttons should be easy to find… options and quantities easy to modify… and checkout quick and efficient across all platforms: Desktop, mobile & hand-held.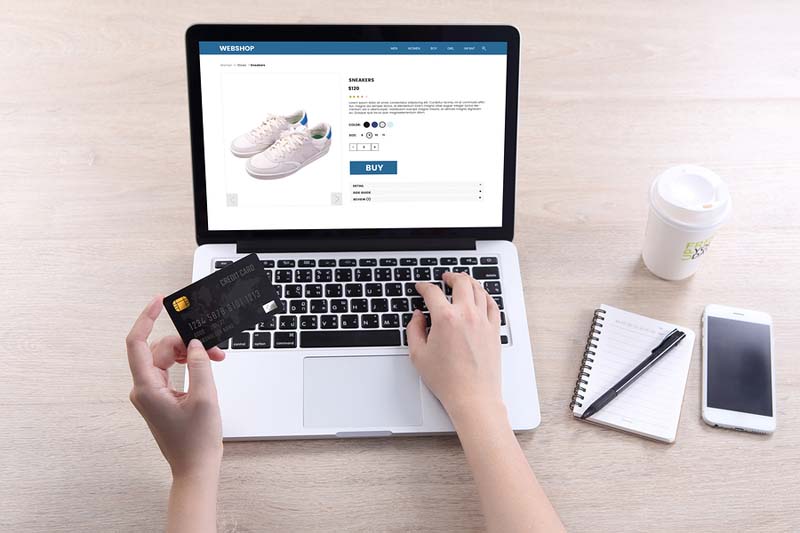 Why is the hourglass still spinning?  Did my order go through?  These are questions you don't want your customers asking!  Our eCommerce platforms are reliable and rock solid so you never have to worry about missed or faulty orders.
All of our hosted sites are shielded by one of the most secure defense systems on the planet, and fully PCI Compliant. Transactions are processed only on a secure network and all customer information is fully encrypted.